CheerpJ is the only solution to extend the life of Oracle Forms applications by making them usable on modern browsers.
Thanks to AOT compilation, the CheerpJ Runtime, and the Online CheerpJ Java compiler, CheerpJ provides a seamless experience of executing a converted Oracle Forms application on any browser, fully client-side. 
No plugins and no installation are required from the user.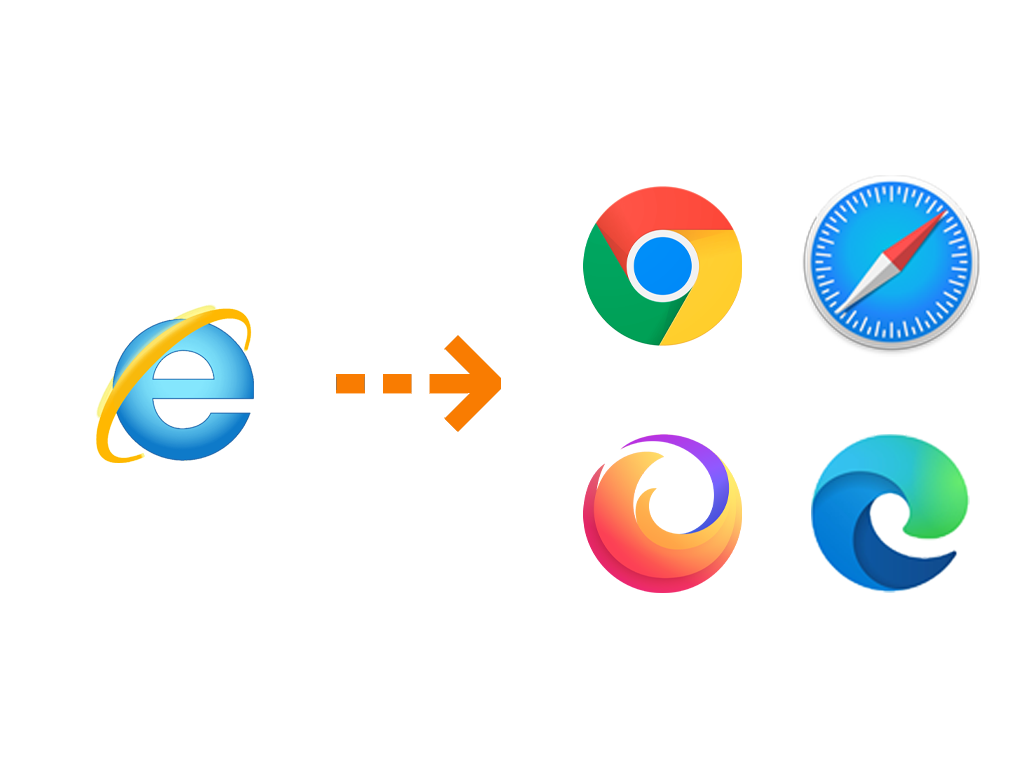 Access Oracle Forms via Chrome, Edge, Firefox, Safari, or any other modern browser, including for mobile.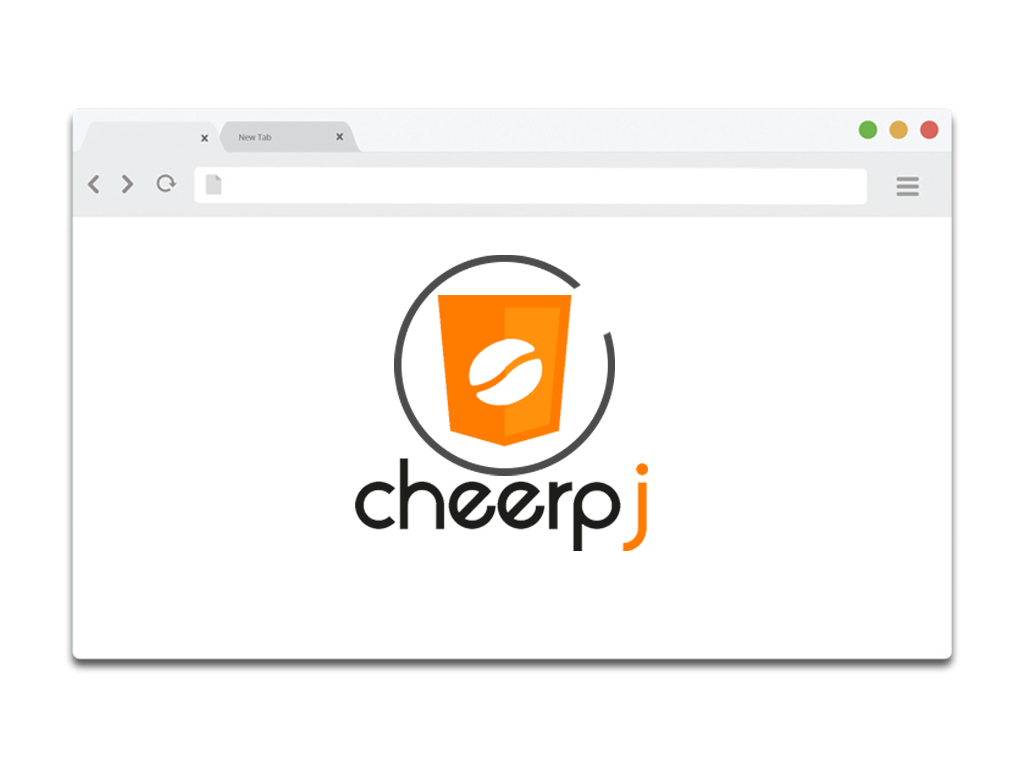 CheerpJ doesn't require any change to the source code, so it is also available for Organisations that rely on third-party applications.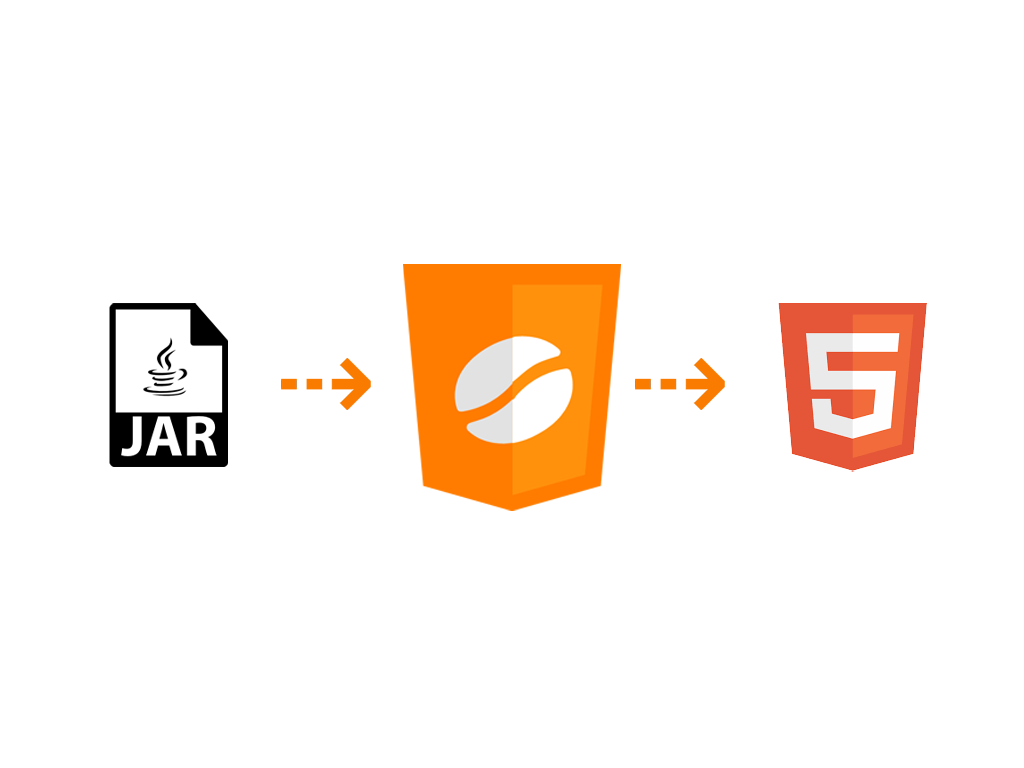 CheerpJ enables access on mobile devices and also to gives access to external users.
We are Leaning Technologies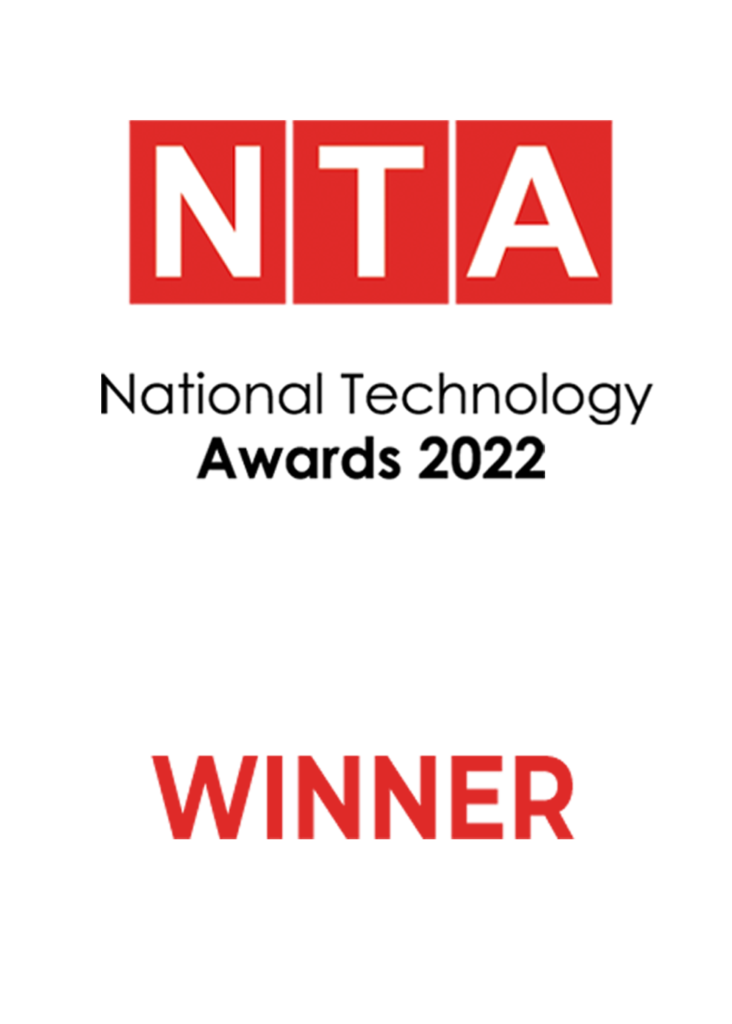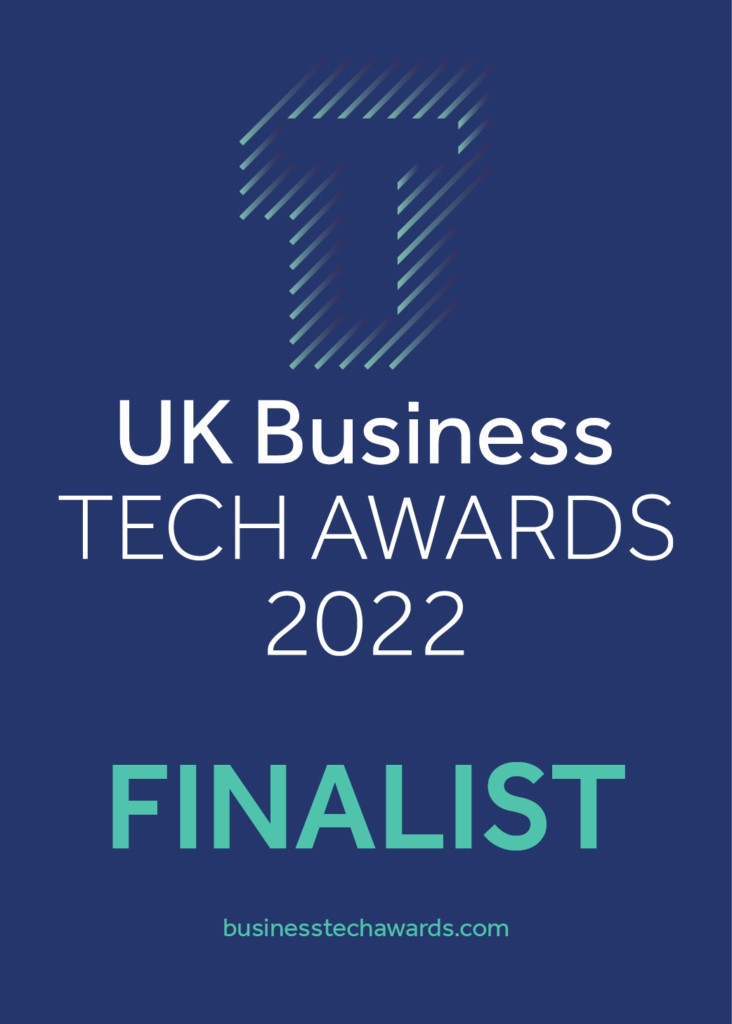 We make WebAssembly solutions to help businesses making the transition from native to modern Web Applications. 
Since 2012, our technologies have given organisations a real alternative to rewriting existing applications to HTML5/JavaScript, or to discontinuing mission-critical internal applications. 
Helping customers globally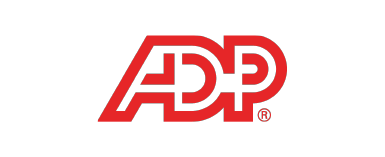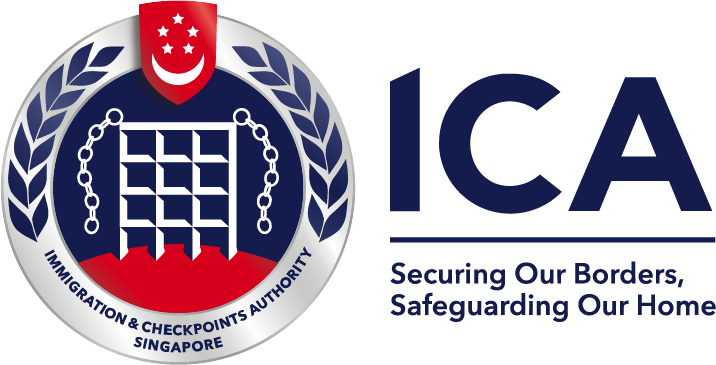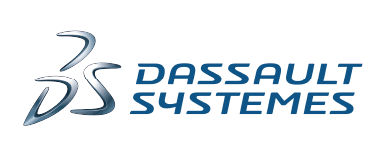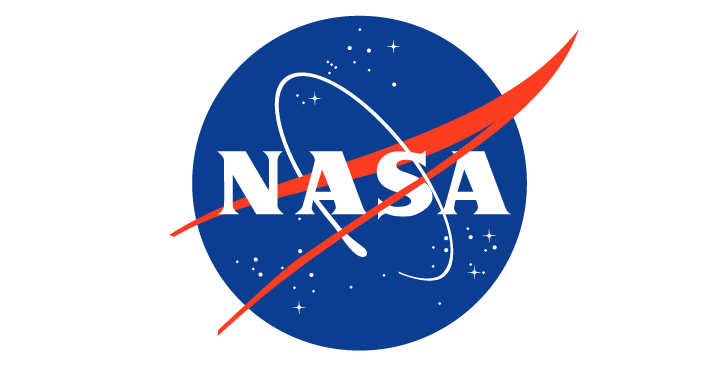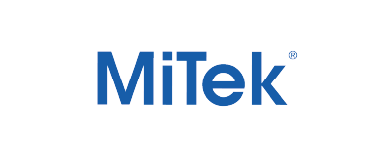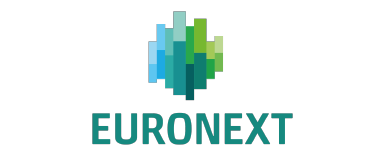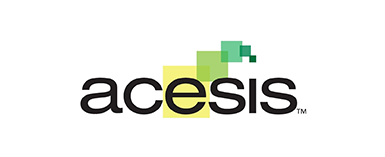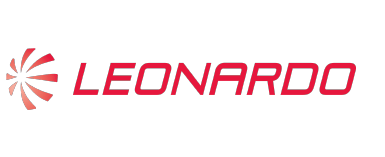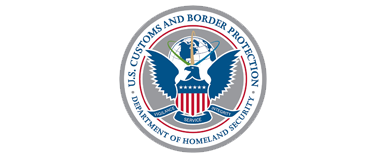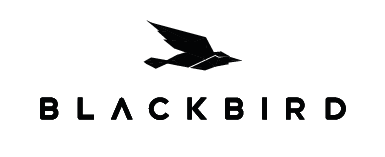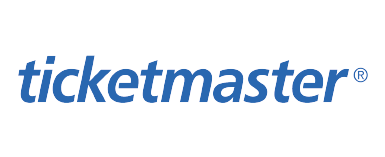 Leaning Technologies coupled their clear ability to extend their toolset to support the ultimate software challenge with an unwavering determination to achieve the level of perfection required. After an intense but relatively short period, Blackbird was able to ship our [HTML] product to clients globally.
Stephen Streater
R&D Director, Blackbird PLC